TESTED
AND REGISTERED
IN THE MAP.
MORE PROTECTION
AGAINST PESTS
AND DISEASES
REDUCING THE
DROUGHT STRESS
REDUCING
ENVIRONMENT IMPACT
INCREASING
NUTRIENTS AVAILABILITY
ORGANIC
FARMING COMPATIBILITY
INCREASING FOOD
NUTRITIONAL QUALITY

THE POWER OF NATURE FOR YOUR CULTIVATION
When a volcano erupts ashes are thrown into the atmosphere, transported by the wind and deposited in the soil, remineralizing and fertilizing its surroundings.
We were inspired by this natural event and the result is Vulcano.
Vulcano is a remineralizer which improves soil´s quality, increases farming productivity, reduces the need for fertilizers, chemical pesticides and also allows an increase in food nutritional quality.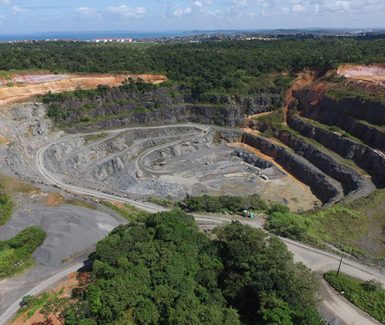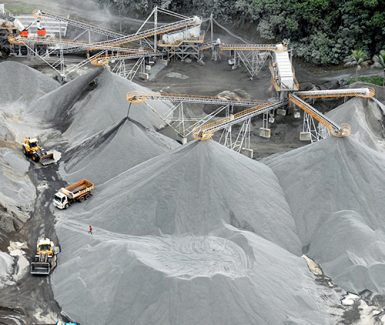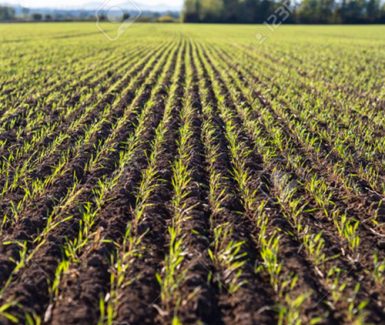 Mineração
Realizamos um cuidadoso monitoramento 3D da mina, com uma diversa gama de ensaios, que fazem parte das nossas rotinas de controle, para garantir a qualidade desde a extração até a entrega dos produtos ofertados. Todo nosso processo tem o padrão ISO 9001:2015 de qualidade.
Processamento
Em conjunto com engenheiros mecânicos, especialistas em processamento de minérios, foram desenvolvidos equipamentos para alcançar os melhores resultados em granulometria e proporcionar uma melhor liberação dos nutrientes para as plantas, sem passar por nenhum processo químico.
Aplicação
Sem impacto ao meio ambiente, é indicado para todos os tipos de cultura, para recondicionar e melhorar todos os tipos de solo. Pode ser utilizado também na compostagem.
Resultados
Solos melhores e mais vivos, safras mais saudáveis e produtivas, proporcionando uma alta rentabilidade, por mais tempo.
"The main benefits of "rochagem" from silicate rocks are the soil remineralization, where nutrients become available and the formation of new mineral stable phases and of high specific surface and cation´s exchange capacity is observed. The formation of these new ore phases are the result of larger creation of roots induction and increased activity of rhizosphere micro-organisms. This process allows for better resilience to farming in relation to biotic and hydrological stresses."